GOVERN for IMPACT Town Hall
Topic: How can and should governance influence organizational responses to equity, diversity, inclusion, and social justice matters?
Date: Tuesday, September 21, 2021 
Time: 11:00 am - 1:15 pm Eastern Time
A panel of key Board and CEO leaders will define these concepts and discuss their relevance for effective governance. If you want to help your Board move forward on these critical issues, you will want to be part of this Town Hall dialogue.
Panelists include:
Lori Payne, Board Chair, Kitchener Waterloo Foundation
John P. Welch, Superintendent; Puget Sound Educational Service District
Marcella Tomlin, Board Chair; Puget Sound Educational Service District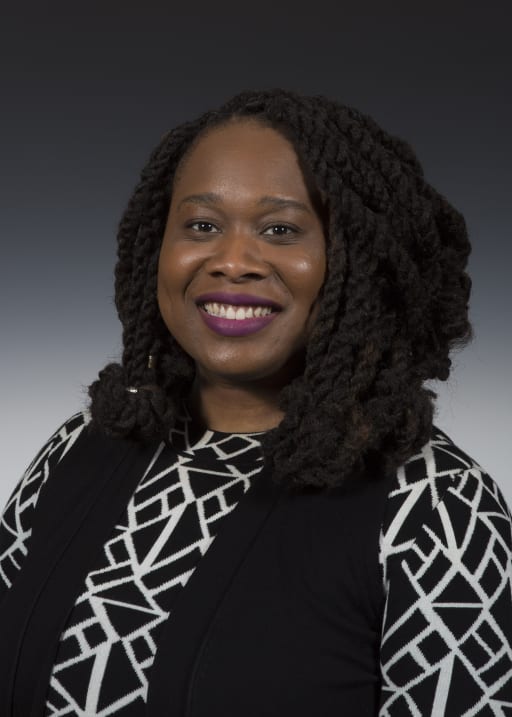 Karen Fryday-Field, Senior Consultant
Meridian Edge Leadership & Governance Consulting and
CEO, GOVERN for IMPACT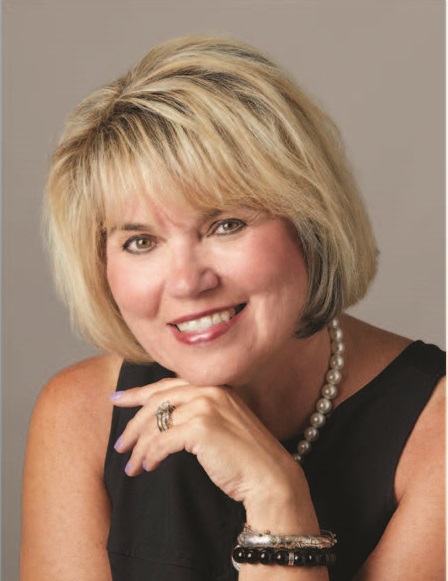 Tom Keyse, Senior Consultant
Charney Associates