Senior Leaders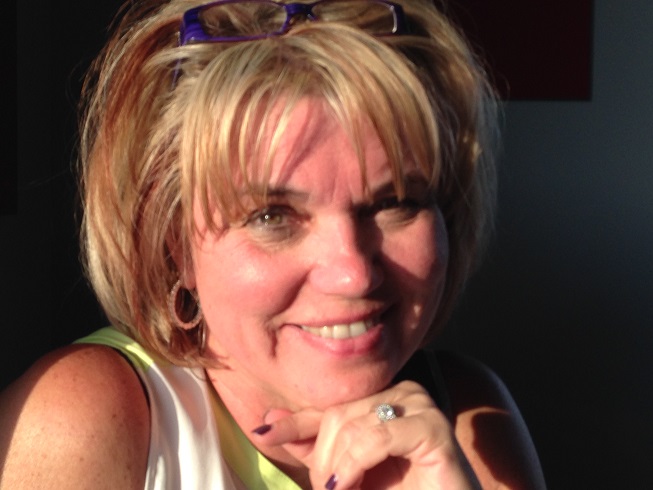 Karen Fryday-Field, BScPT, MCPA, MBA
CEO
Karen Fryday-Field has over twenty years of experience in both public and for-profit leadership and consulting, with a strong record and proven success. 
Karen is the Senior Partner of The Meridian Edge Leadership and Governance Consulting Group located in London, Ontario, Canada. Meridian Edge provides consulting services to Board and Senior Leadership Teams. Karen consults regularly with Boards of Directors to address governance effectiveness and to develop new ways to add value at the governance level. She has been a Governance Consultant and researcher since 1993 and completed the Policy Governance Academy Program in Atlanta, Georgia in 1996.
Karen achieved the position of Ivey Scholar while graduating from the Executive MBA, at the Ivey School of Business at Western University in 1998. She has served for several years in senior leadership positions at a large teaching hospital in London, Ontario as well as in several community based public and privately owned health care organizations and services. She also served as the Chief Facilitator for organizational re-engineering at Victoria Hospital in collaboration with Ernst & Young prior to the formation of the London Health Sciences Centre.
Karen completed an international benchmarking study on corporate governance best practices which included an evaluation of the unique work of the Board, communication and accountability systems within corporate governance, and the roles and relationship of the Board and Chief Officer. She has completed several other externally funded research projects and Chairs the International Policy Governance Association Demonstrated Impact (Research) Committee.
Additionally, she has written several articles and presented hundreds of workshops and seminars. Karen is committed to enabling organizations to lead and embrace change in order to accomplish their End outcomes.  [email protected]
Michael Palmer, Managing Director
Michael Palmer founded Treeline Associates, Inc. as an association management company in 1998 and was the Managing Director of Govern for Impact from September, 2014 through December, 2017.  As Managing Director, Michael was accountable to Govern for Impact's CEO for all aspects of the administration of the association, event promotion and logistics, membership and sponsorship development and strategic advice.  In January 2018, Michael became the Co-Interim CEO and COO.   
Michael has successfully founded and built both private sector and nonprofit organizations and is a member of the American Society of Association Executives (ASAE) and the Michigan Society of Association Executives (MSAE). He has served on two leadership committees in ASAE and two committees for the Association Management Company Institute (AMCI). He is the past President of the Lake Orion Education Foundation and a Director of the Lake Orion Rotary Club (of which he is a charter member). In 2007 Palmer received an Outstanding Alumni Service Award from Michigan State University for his work in the travel industry. Michael has a B.A. from Michigan State University and an M.B.A. from the University of South Florida. Treeline Associates Inc. are full members of AMC Institute.
Michael is based in Michigan, USA, and can be contacted at: [email protected] or by phone at: ++(1) 734 239-8002
Terms of Reference
Under development
Team Membership
Teams

Position

Karen Fryday-Field 

Demonstrated Impact Team Leader
Leadership Team Leader
Strategic Advisory Group Leader

Richard Stringham

Consistency Team Leader

Rose Mercier

Professional Education Committee Team Leader

Richard Biery

Knowledge Team Leader

Fiona Burgess

Young Professionals Team Leader

Kathy Wiener

Resource Development and Fundraising Team Leader

Ted Humphrey

Annual Program Conference

Team Leader

Athens Kolias

Social Media Team Leader

Mason West

Learning Communities (Hubs) Team Leader

John Bohley

Leadership Team Member at Large
Directors

Position

Karen Fryday-Field 

CEO

Michael Palmer

Managing and Marketing Director

Kathy Wiener

Strategy Director and 2nd in charge

Huilan Krenn

Advanced Practice Forum (F2F)

Program Director

Rose Mercier

PGP Director
| | |
| --- | --- |
| Advisors | Position |
| Eve Wenger | Strategy/Fund Development Advisor |