Caroline Olive Lifetime Achievement Award 
The Caroline Oliver Lifetime Achievement Award is given to a GOVERN for IMPACT affiliate who has made remarkable and stellar contributions to GOVERN for IMPACT over an extended number of years in a sustained manner. This can include service across a mix of sharing knowledge and wisdom,
developing
 programs, researching, building community,
organizing
, writing, etc. The award nomination comes from the CEO to the Board for consideration and the Board makes the decision or not to confer the award. This is the highest-level award presented by GOVERN and is only presented once in a lifetime.
The 2021
recipient
 of the
Caroline
 Oliver Lifetime
Achievement
 Award is
Richard
 Biery.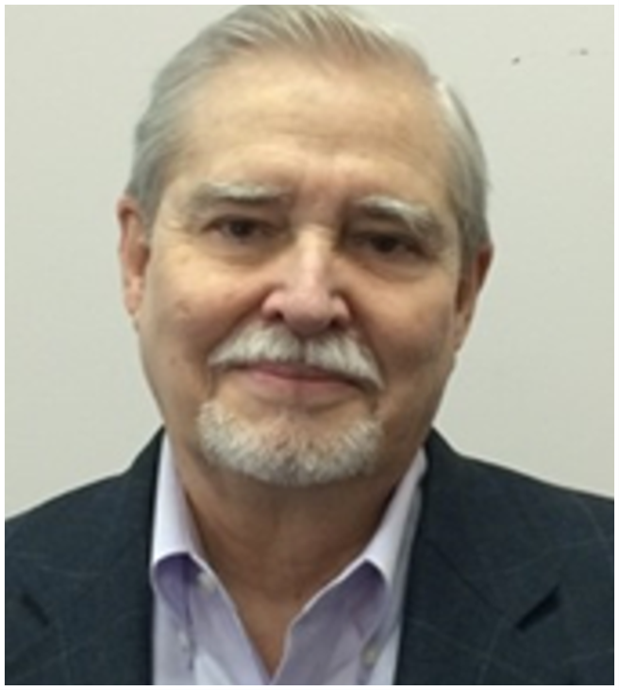 Dr. Biery earned two science degrees, and an MD from the University of
Minnesota
, followed by a Master's Degree from MU in public health,
trained
 as an
international
 epidemiologist at Walter Reed, served in Vietnam, and completed
training
 in health management in Kansas City. He is
specialty
 board certified in preventive medicine.
He was Director of Health for Kansas City, Missouri, for 23 years, with oversight for indigent medical care systems, the EMS system, and all public health functions for the City. Besides management experience, he gained extensive experience with governing boards serving on over 30 boards, ranging from hospitals to foundations including numerous national boards, two professional journal editorial boards, a foundation board, and president of the US Conference of City Health Officers and regent to the American College of Preventive Medicine. 
He has held a clinical professorship at the University of Missouri in Kansas City, and adjunct associate professorship at the University of Kansas Medical School and a lectureship at the UMKC Block School of Business. 
In 1998, Dick formed The BroadBaker Group, specializing in helping organizations achieve excellence in values, board governance, leadership, and management performance. He completed the Carver Academy in Policy Governance®, is very active in the Policy Governance community including Govern for Impact. He has trained several hundred boards ranging from small non-profits and faith-based organizations to large hospitals and has given innumerable workshops and training sessions on a broad variety of governance topics. 
Dick has contributed on many levels to GOVERN for IMPACT as follows: 
Consistently provided many presentations at GOVERN conferences over the years. 
He has written several articles for GOVERN to publish. 
Has presented multiple times to the Advanced Forums in February. 
Has chaired the Knowledge Team for the last several years. 
Is a member of the Demonstrated Impact Team and was a key participant in the 5-year research project. 
Is a member of the Strategic Advisory Group. 
Has chaired multiple Boards using Policy Governance. 
Has mentored many GOVERN affiliates over time. 
Shared his PG knowledge generously. 
Congratulations to Dr. Dick Biery from the GOVERN Board and CEO.